so im creative and have no friends, plus im good at fabbing and installations on almost anything automotive, so heres an idea for yall to use if u want
side note-this is for trucks without a factory fog wiring harness
first take off your whole front end..... ok jus your front bumper cover. this is easy but takes a few more minutes but worth it for the best routing and mounting options, jus 6 easy screws and 4 easy clips.
utilize the plastic bumper reinforcement to your advantage, lots of flat squared cubbys and holes to fill to your preference.
i personally went right above the lights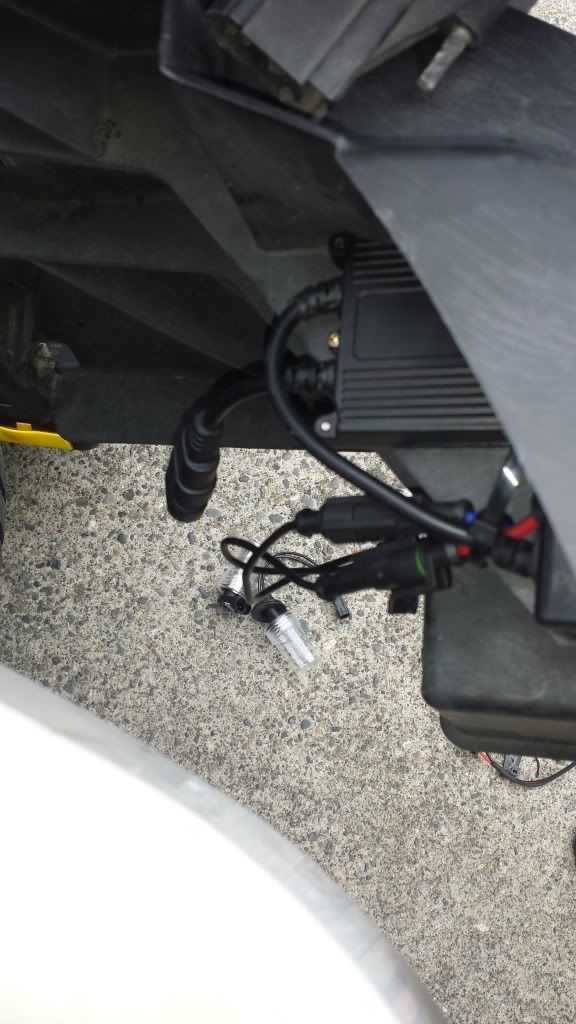 drill a couple holes and screw in the ballast and be ready to zip tie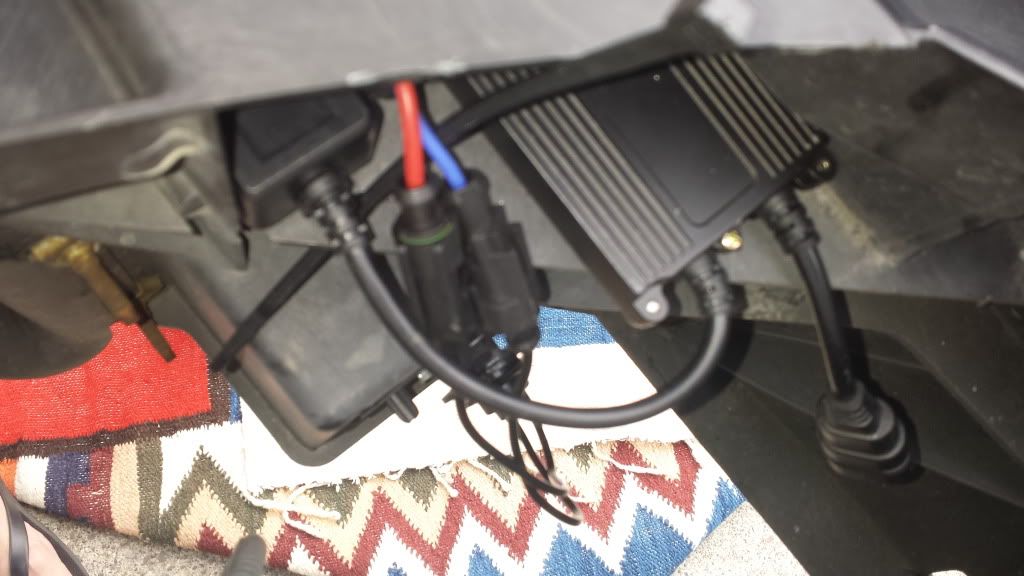 zip tie all extra wiring but make sure the bulb wire is not zip tied in case you wanna replace a bulb its easy jus to unplug and replace instead of reaching up and cutting zip ties and having to deal with wires when theres no need for it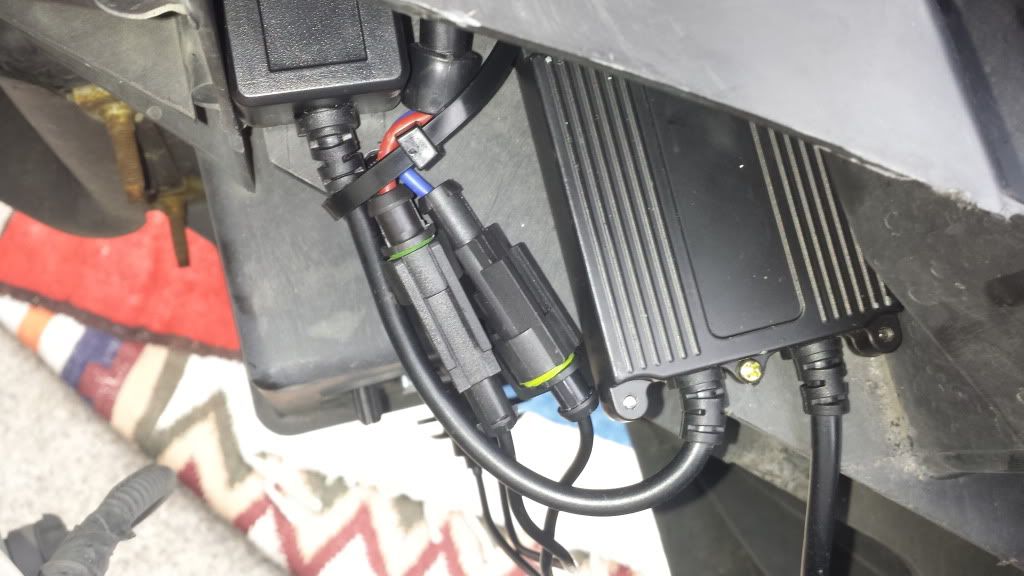 sling the plug over leaving a little slack in case you have to take the whole bumper assembly off you can jus unplug it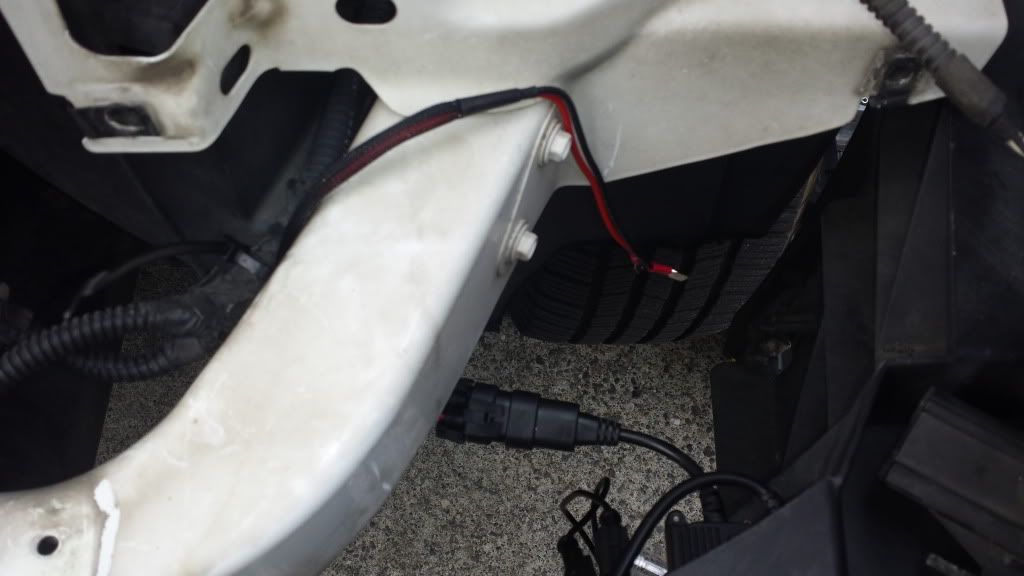 jus route your wires up to your fuse box or straight to the battery with a toggle switch or however you want.
my buddy who helped me out during the whole process