Since there doesn't seem to be a vendor/part review, I figure I'll just put this here. Recently purchased a ZJ Jeep Grand Cherokee 318/360 from Chrome Intakes, an eBay seller I've dealt with before when purchasing one for an actual Jeep.
Price
: Came out to be $40 shipped via UPS, took 11 days including Sundays and holidays.
The initial box it came in. Not beat up, in good condition.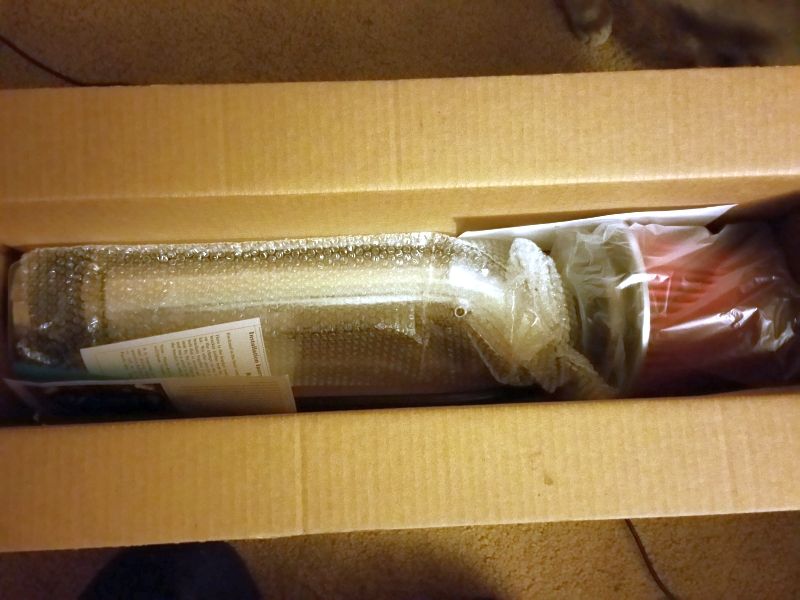 The pipe was wrapped in bubble wrap whereas the much more fragile filter was in a plastic sleeve.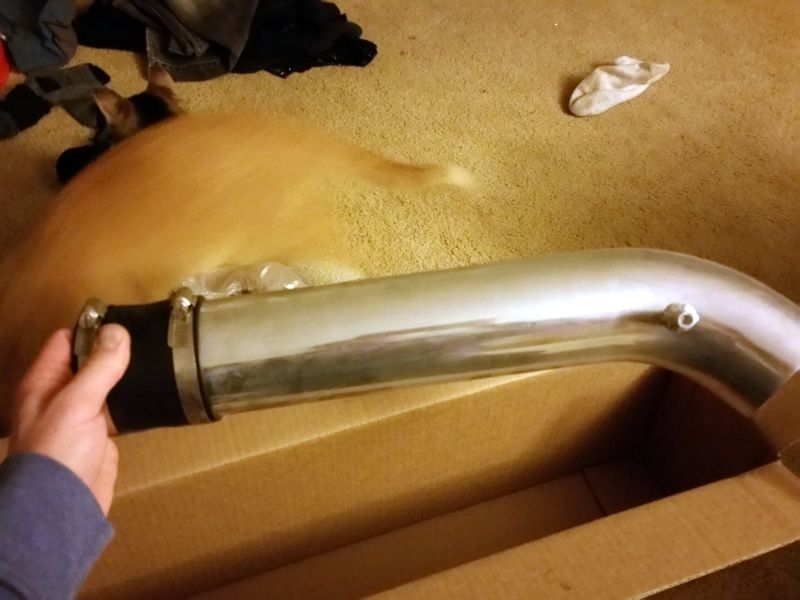 Pipe itself is still in good condition; mandrel bent well, more rugged silicone than the previous intake had, comes with two worms screws to attach to the throttle body top hat.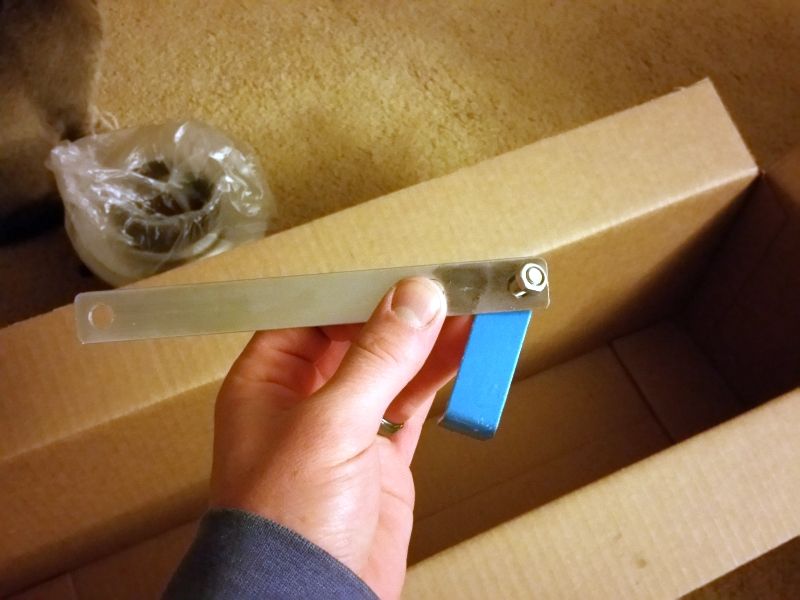 The bracket to affix to an open bolt hole to keep the intake from bouncing around and falling off.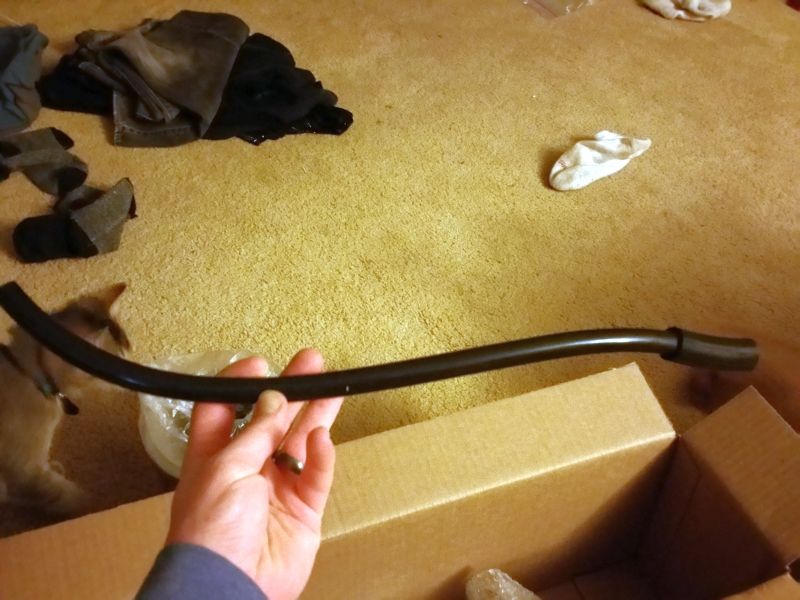 Standard silicone tubing to attach intake to valve cover breather (this might need a secondary adapter since I will be using it with the 3.9 and not the 5.2.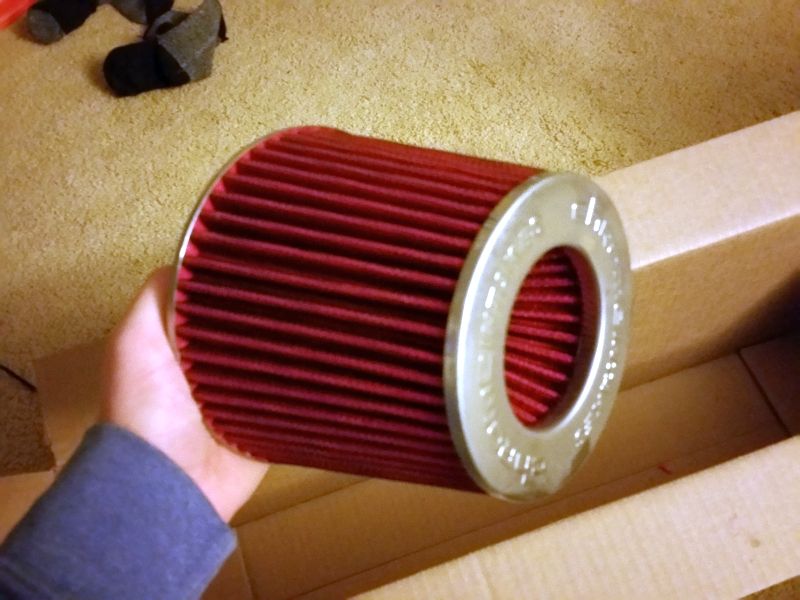 Standard recessed end filter is more of a cylinder than cone shaped; should allow
slightly
, and a negligible amount more, air into the engine.
Their brand stamped onto the filters aluminum end piece.
Overall the craftsmanship is how you would expect for $40 worth of aluminum pipe, a filter, and accessories; excellent. I could have spent a bit more money purchasing the $70 intake which came complete with a ~9" or larger filter and a heat shield, but the shield would not be a direct fit (not that this will be a perfect fit for the 3.9) and would require some trimming. Though it would be possible, and perform much better than the open temperature filter which may suck in hotter air from the passenger side manifold (which is where it will be mounted), but we'll worry about that come summer.
Just like the last purchase I made for an intake from Chrome Intakes years ago, I will most likely buy from them again, if they happen to create a true CAI for a KL swapped MX-3.