Hello, guys! Introducing a newcomer at CARiD - ExactMats Floor Mats. Established in 1997, this brand originally aimed to provide drivers with a reliable way of protecting their vehicle's floor, truck bed, and cargo areas. Today, the lineup of the company includes millions of virgin vinyl floor mats.
The company was the first to produce clear, exact-fitting protective coverings that ensure everyday protection against dirt, grime, wear, and tear. Made of 100% see-through virgin vinyl, they provide unmatched quality, durability, and long-lasting service. Their skid-resistant surface is anchored by custom-designed, heavy-duty, "stay-put" grippers.
Protect the clean look of your car's interior with ExactMats Floor Mats!
ExactMats® - Clear Floor Mats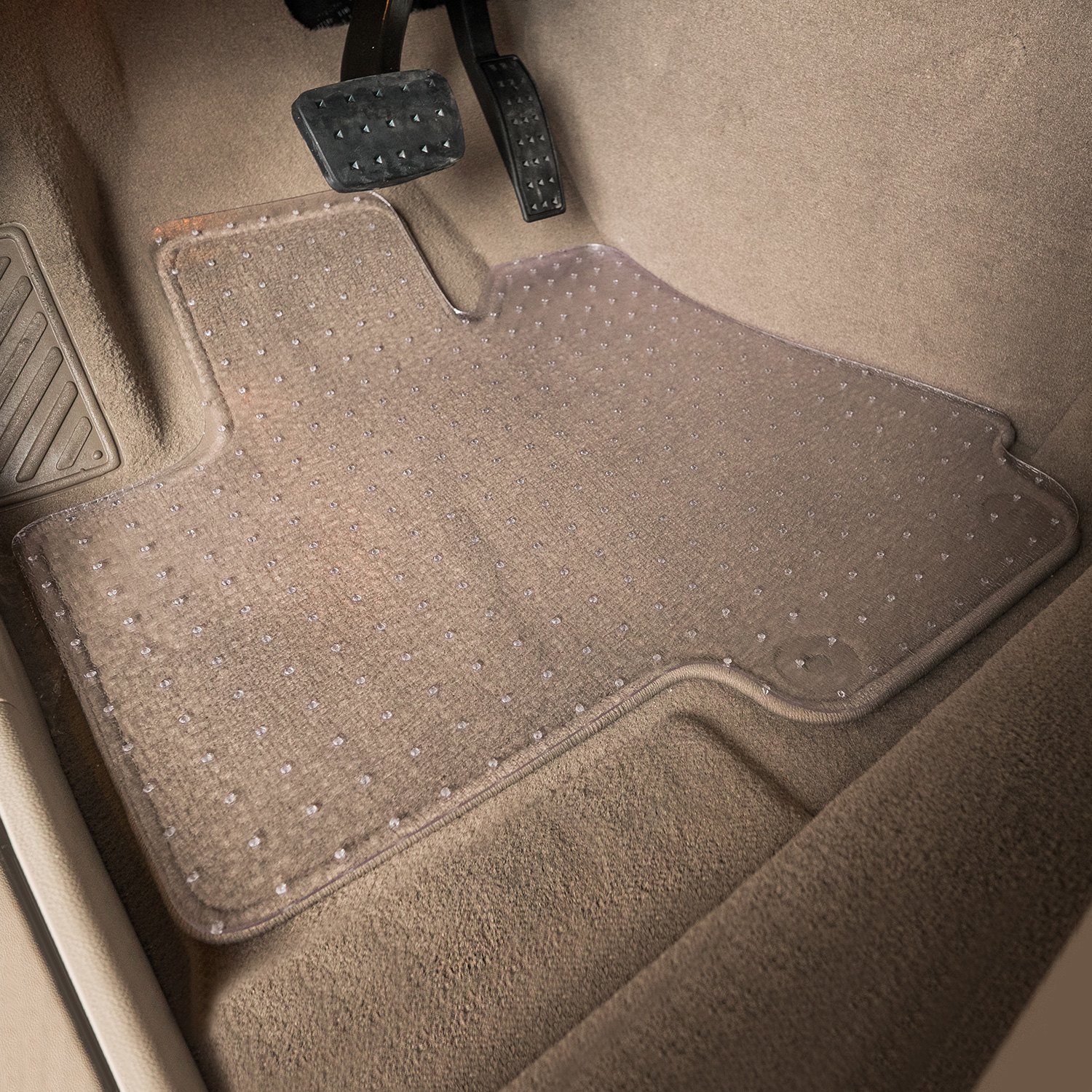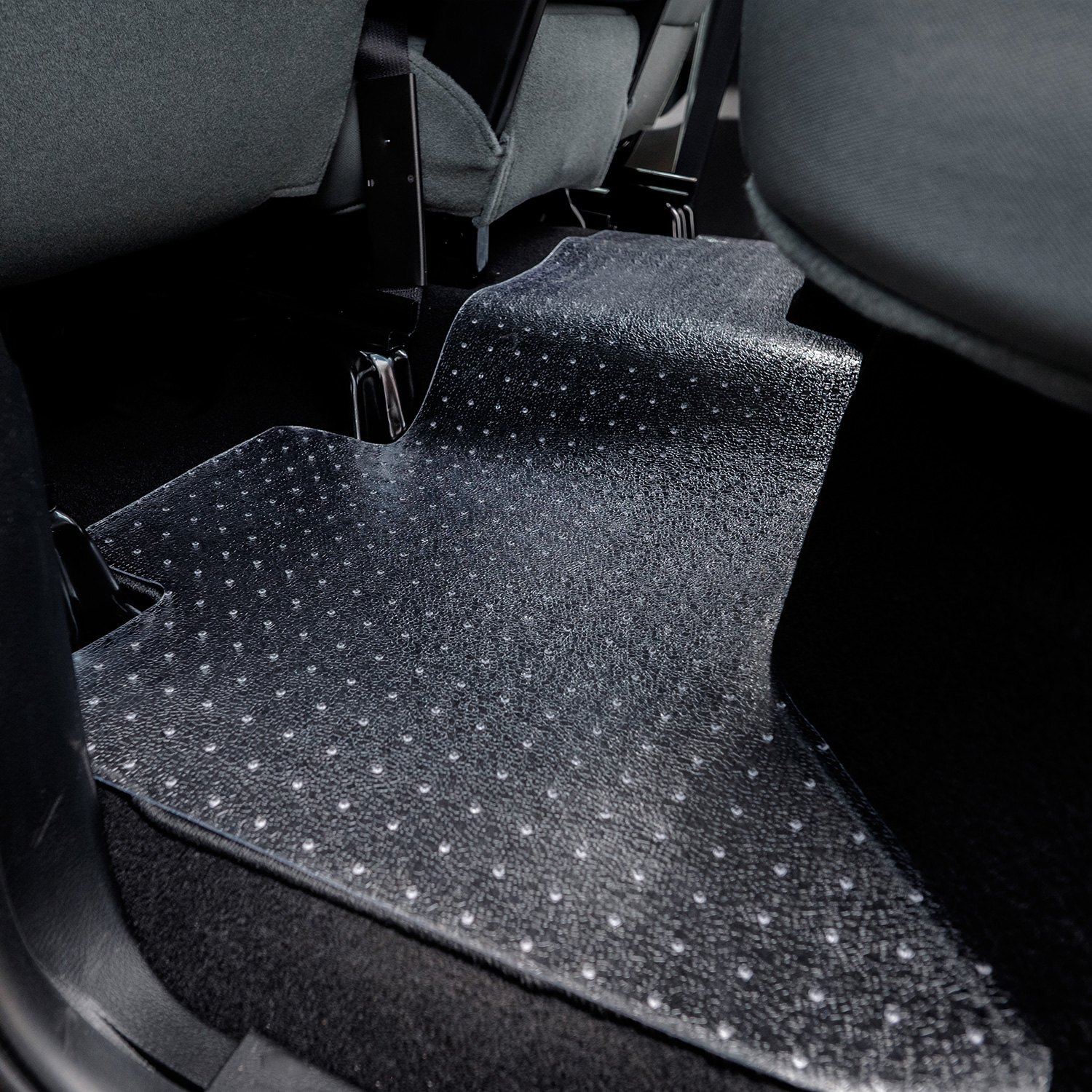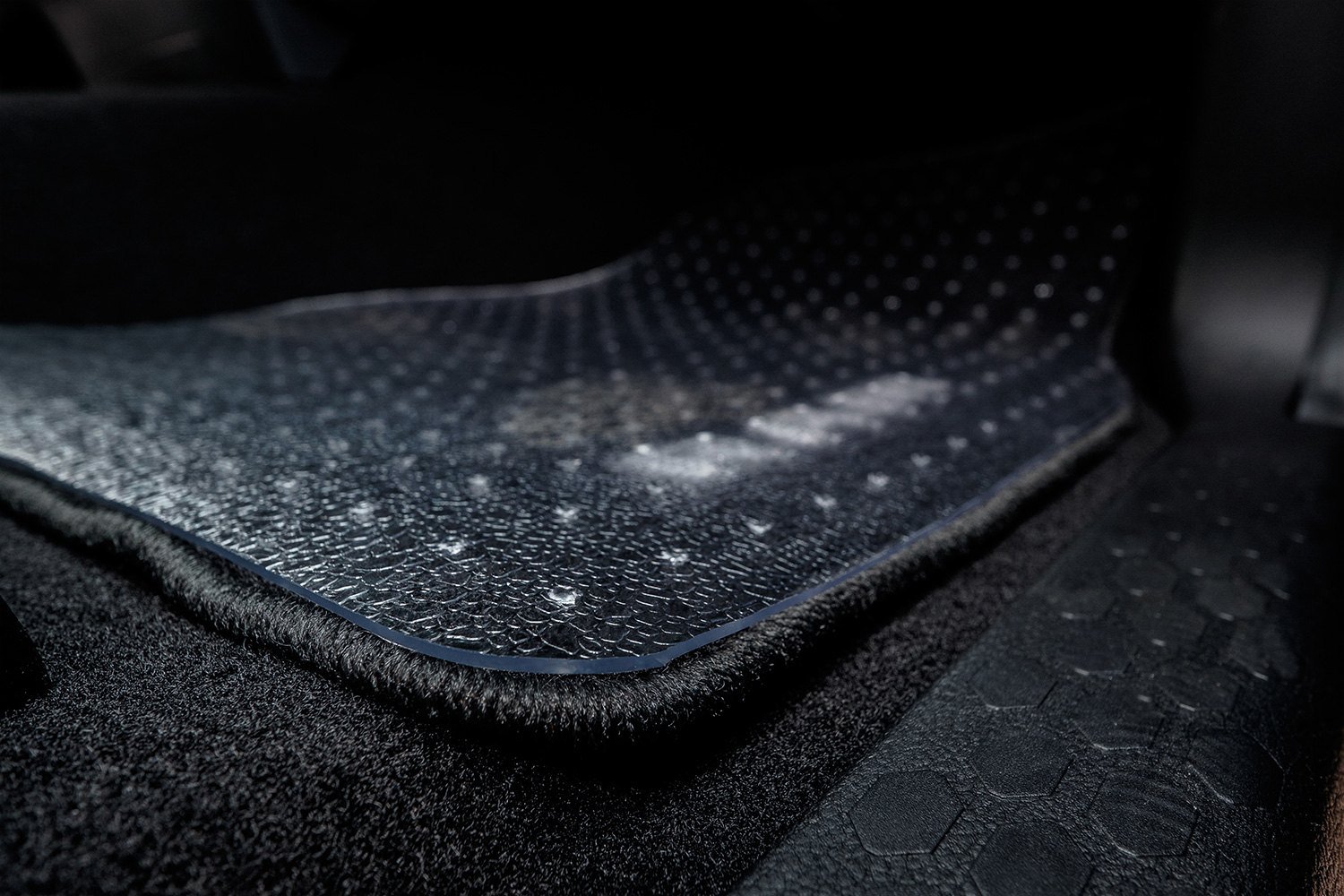 Features:
Factory-specific templates
100% clear virgin vinyl. The clearest in the industry, with no additional additives or dyes
80 mil thick virgin vinyl ensures that your ExactMats will never rip or tear
Skid-resistant surface anchored by custom designed, heavy-duty, "stay-put" grippers
Protects against: dirt & grime, stains, wear & tear, mud, burns, moisture, and whatever else you want to throw at it
Industrial strength surface that wipes clean with everyday household cleaners – or even just soap and water
ExactMats are 100% Made In The USA